Helping to make the difficult easy
Scientific illustration makes dissemination more attractive, and
helps improve understanding of, sometimes, complex concepts.

Scientific illustration (+)
The development of illustrations and scientific infographics requires working with a specific methodology, which ensures a result that is appropriate to the rigor of the research it intends to communicate. With a deep work of previous documentation.
editorial graphic design (+)
The necessary supports for the dissemination:
Books, magazines, publications, guides
Presentations, posters
Exhibition and interpretation spaces.
When the printing is not enough:
Video, drone footage, documentaries,
photography, web.
Exhibition in the Ordesa and Monte Perdido National Park visitors centre, Torla (Huesca), in the Natural Patrimony project, the value enhancement of the natural patrimony through the CSIC research in the mountain national parks.
Instituto Pirenaico de Ecología research in the Ordesa and Monte Perdido National Park.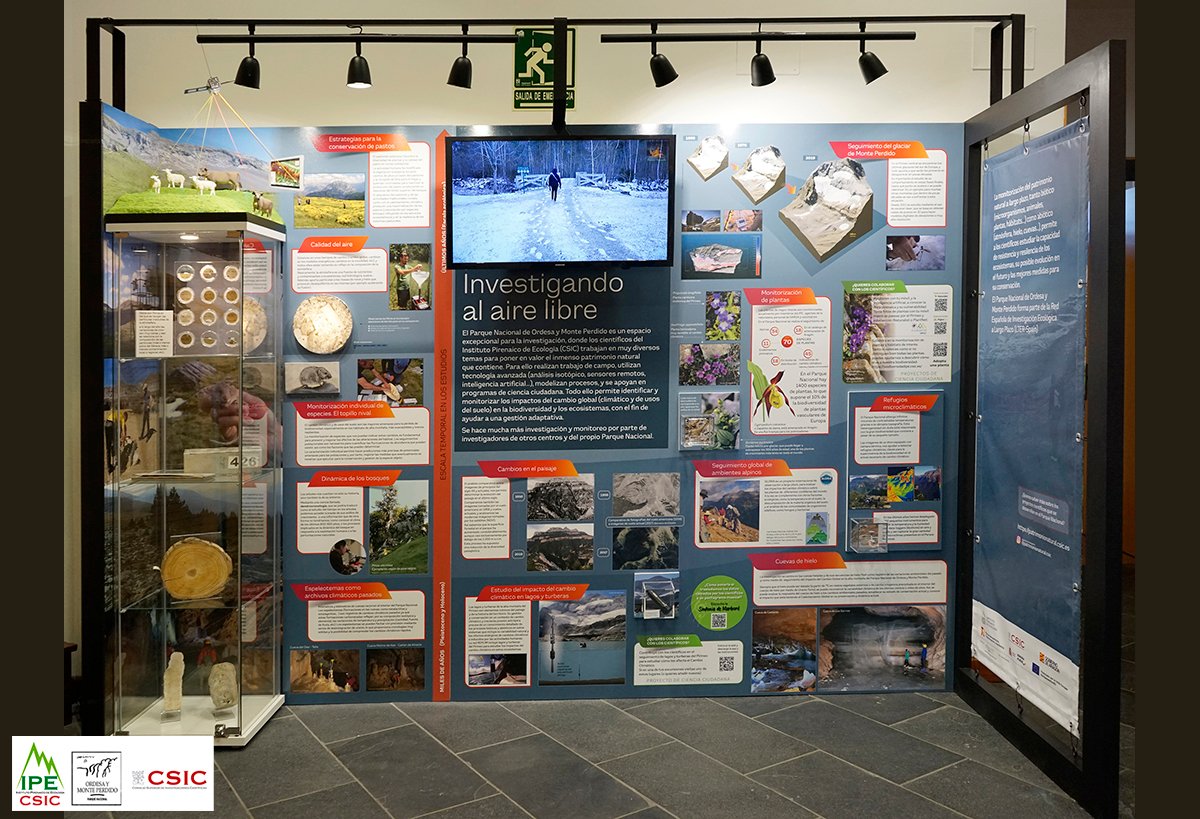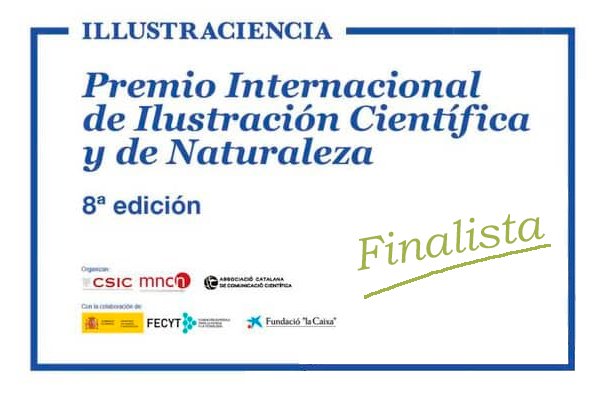 Specialized in natural sciences
Ecology, botany, entomology, geology, cartography …
Also ethnology, culture and heritage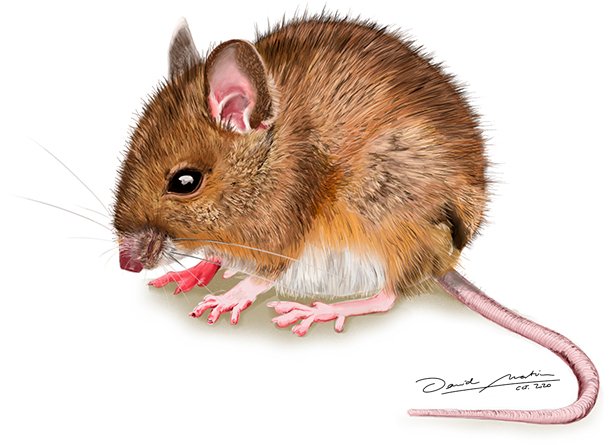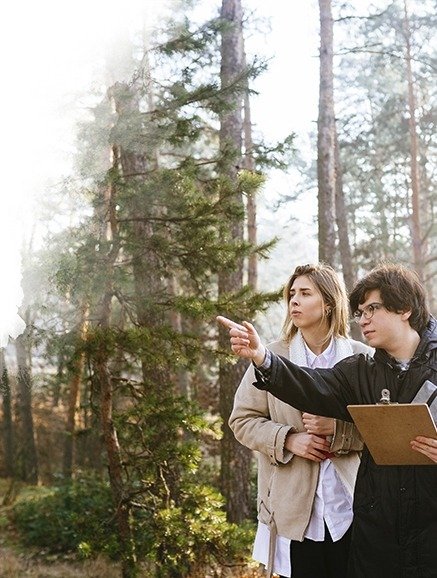 If nobody knows it, your work doesn't exist.
Does your work absorbs you and let you no free time?, perhaps you have no time longer to disseminate your work, or maybe it's something you don't know where to start, you need some illustrations to make your publication looks really spectacular.
Whatever your needs in dissemination, as scientist, publisher, entity or company, tell me your project and we see wich is the most suitable solution.
Let's talk?
Work process
It doesn't matter if it's an illustration for a publication, a graphical abstract, or the entire publication.
Work is a collaborative process to achieve the best results.
We start with the revision of your needs, a freehand sketch, definition of objectives and deadlines, … and we propose a planning and a budget, if commitment, and once ready, we begin.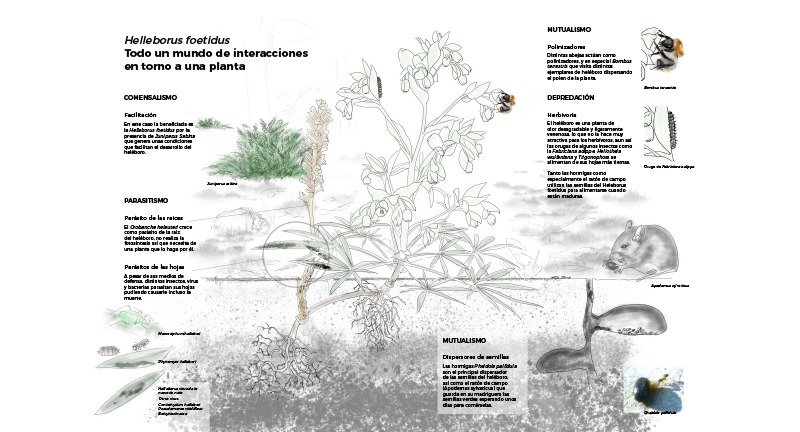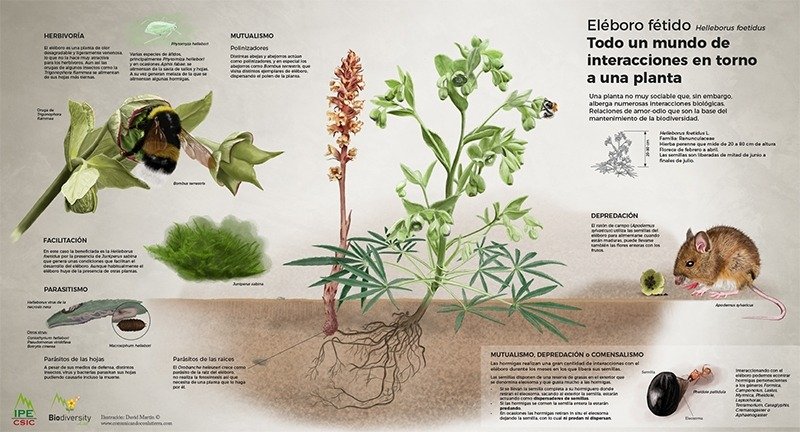 YEARS OF DESIGN AND COMMUNICATION