Videos and documentaries
Aerial recording with drone
Photography
Web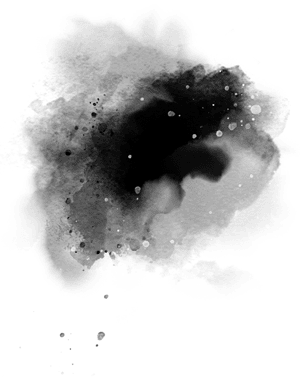 Videos and documentaries
Script, realization, filming, voiceover
Filming, montage and drone pilot
Chavi nandez
The role of threatened plants in the conservation of biodiversity
IPE (CSIC)
Video made from the images taken by the researchers during the project.
Voice-overs in Spanish, English and French.
Photography
Nature and heritage
Web
Creation of websites for dissemination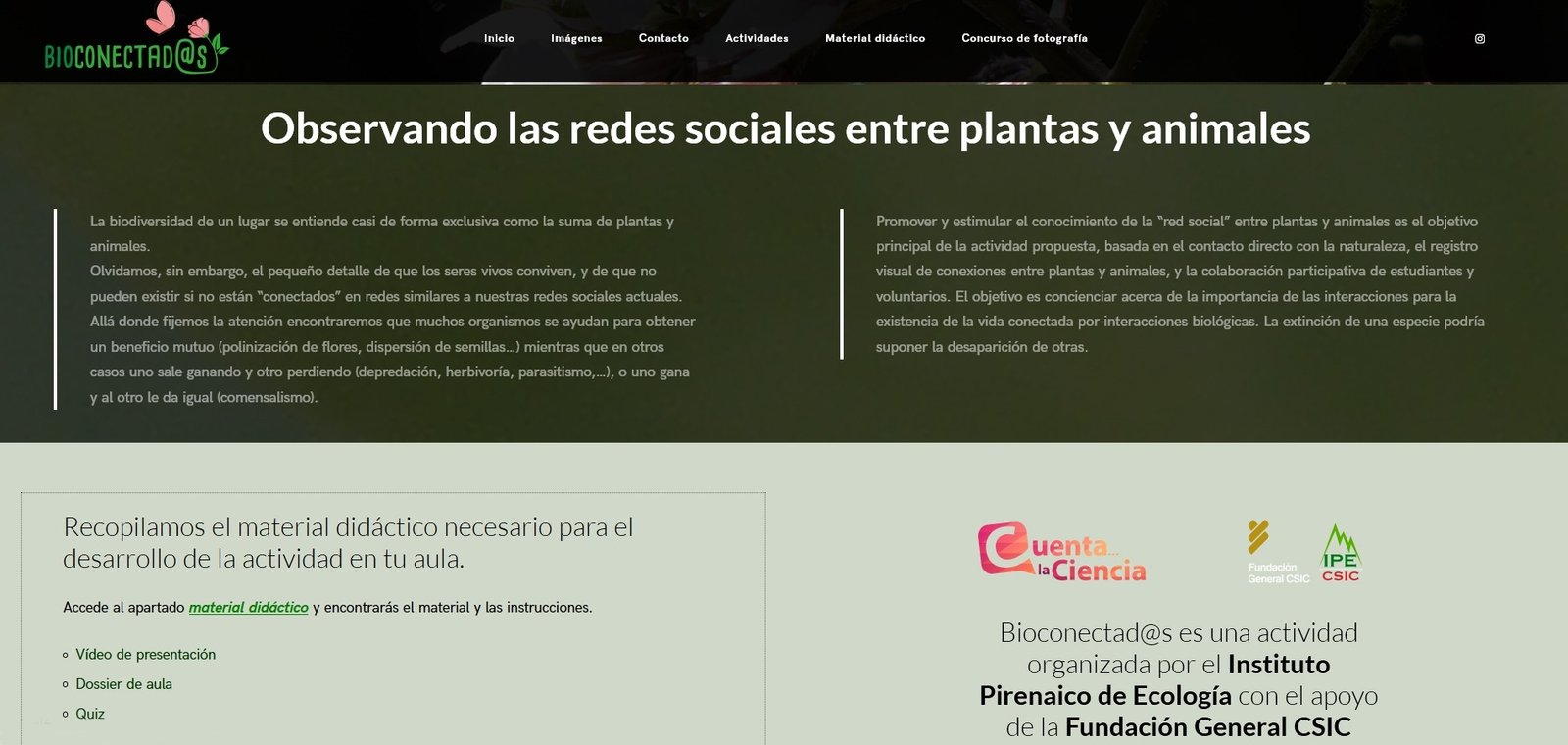 Bioconectad@s project, with the Instituto Pirenaico de Ecología (CSIC) and the Fundación General CSIC.  www.bioconectados.es
OBSERVING THE SOCIAL NETWORKS BETWEEN PLANTS AND ANIMALS
Development of an activity in schools, and a website that compiles the activity and materials, available to educational centers.
Realization of all the material including web.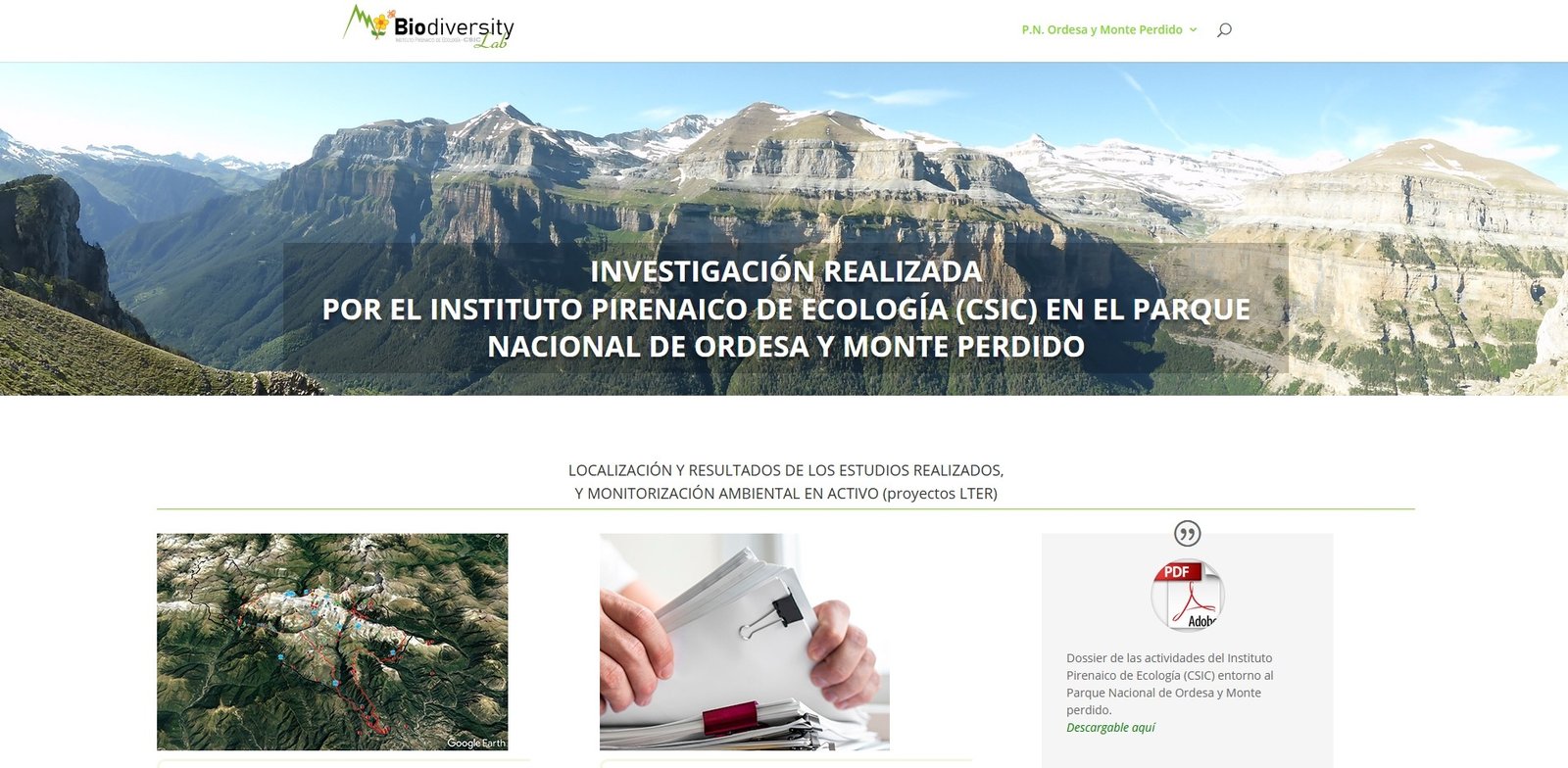 Development of an informative website for the research projects that the Pyrenean Institute of Ecology (CSIC) has carried out in the Ordesa y Monte Perdido National Park.  biodiversity.csic.es
Privacy policy
I inform you that the personal data that you provide us by filling in this form will be processed by Vinyes C.B. responsible for this website. The purpose of collecting and processing the personal data that we request is to be able to attend to your request for information, and in no case will they be used for a purpose other than this, nor will they be transferred to third parties. By checking the acceptance box, you are giving your legitimate consent for your data to be processed in accordance with the purposes of this form described in the
privacy policy.
You can exercise your rights of access, rectification, limitation and deletion of data at
info @ comunicandoconlatierra .com
, as well as the right to file a claim with a supervisory authority.